Initial Brief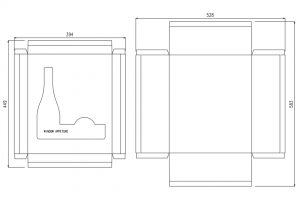 We need to discuss the nature of the packaging you would like us to produce, for example, is it solely for display purposes, or will it be used for mailing as well? An understanding of how the contents are displayed or presented and an idea of budget is also important. Costs for the supply of initial samples are agreed at this stage.
Prototype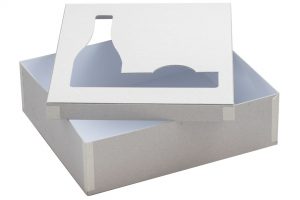 Having discussed style and material options we move onto the next stage of supplying an initial sample for you to evaluate. The sample will be CAD produced from our digital drawing and held on file pending approval. Where applicable we will require a full set of contents so that the correct size of carton and any fitments can be established. Once completed we can also provide a guide price based on the prototype. If required, any amendments to the sample can be made to the original drawing, and a further sample supplied.
Final Approval and Quote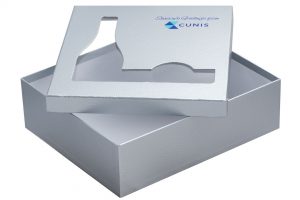 Once the sample has been approved, we will confirm our quotation and advise the costs of any optional extras that have been discussed. Upon receipt of your official order we will supply our cutter guide so that the artwork can be laid down to the correct profile. Many customers have their own design team, or use a graphic design house, but we can offer assistance in this area and advise the cost of any artwork based on your brief, subject to requirements. Artwork is normally approved via email on a PDF, but if required, at extra cost, we can also supply a digital proof mounted to the appropriate board and CAD cut.
Production
The job is booked into production, and material(s) and tooling are ordered in line with the agreed schedule. As manufacture progresses we will keep you up to date, and make arrangements for delivery when ready to dispatch.